Good Heart Makes Good Boxed Lunches
Three options to fit your budget.
Each boxed lunch made with care. Our boxed lunches are made just before your order is delivered to ensure a fresh experience. Each box is labeled and prepared for your guests. Our seasonal selection of crafted sandwiches adorn each box with your choice of sides. We also feature Kettle brand chips, fresh in-house baked cookies, seasonal sliced fruit and/or a garden variety salad on the side.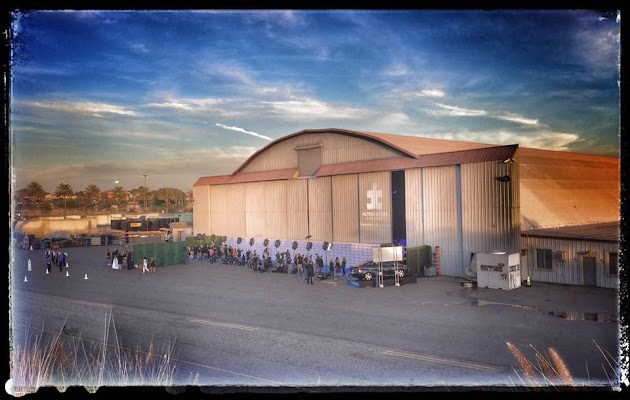 A complete box lunch filled to brim with delicious items.
Full Sandwich
Fruit Salad
Garden Variety Salad
Fresh Baked Cookie
Bag of Chips
Beverage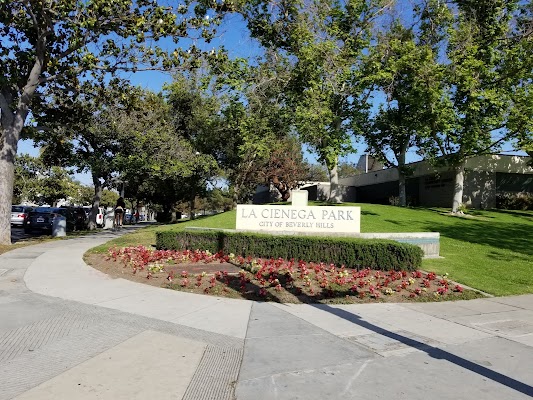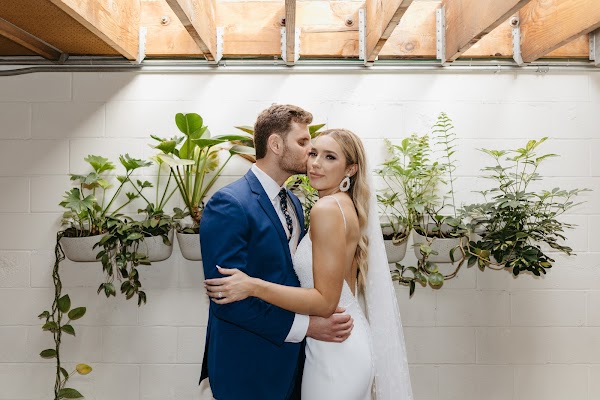 Tight budget?
Take a look at our brown bag lunch options.
A tight budget doesn't mean you have to skimp on quality. Our brown bag lunches are a great way to serve quality food to you guests without breaking the bank. Each brown bag is served with half a sandwich and a bag of chips with an optional cookie for our premium bagged lunch.